TorkCraft - Black Dura Lead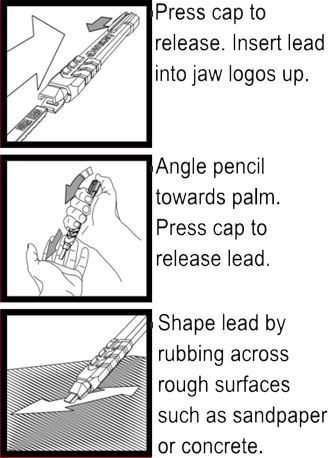 QTY: 5 Pieces
No more sharpening!





Application:
The Tork Craft Dura Lead is a mixture of clay and grpahite and is not harmful lead.
3 x Longer lasting!
lead colours available:
WARNING: Using any tool can be dangerous. Always select the right tool for the job.