01 Sep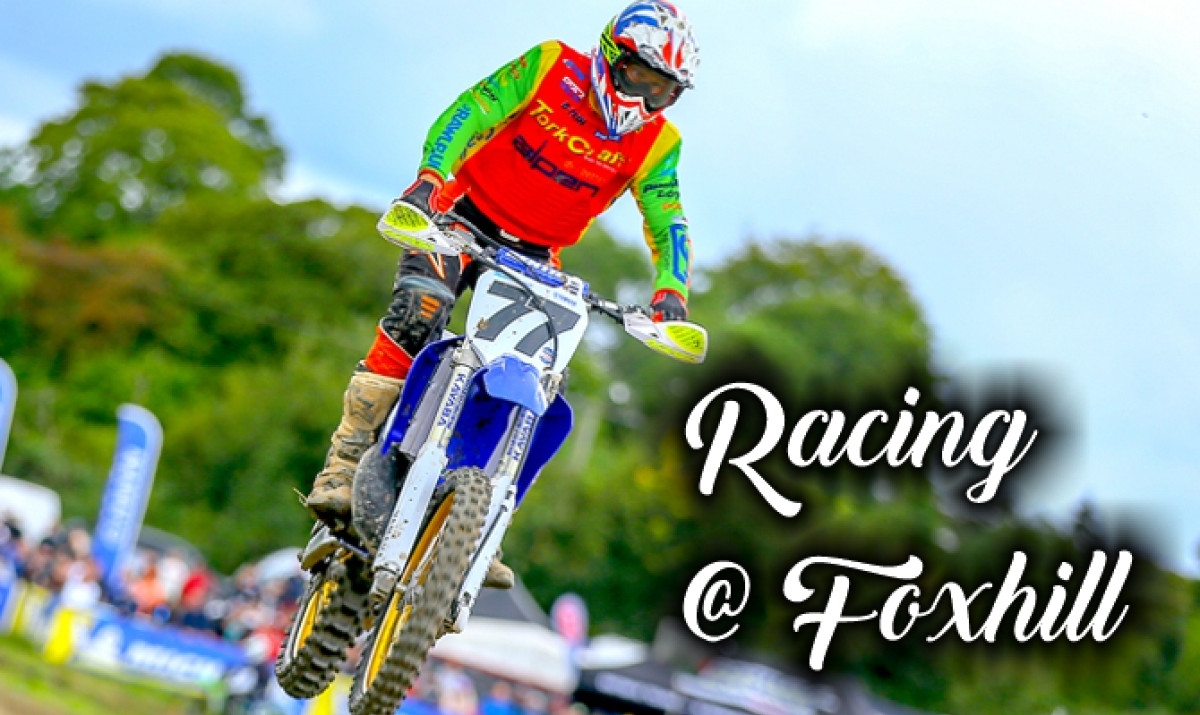 Media Release
RYAN HUNT'S BACK TO THE FUTURE MOTOCROSS EPIC
SA legend thrives in Veteran Motocross des Nations
Former multiple South African champion and motocross international Ryan Hunt relived the past in incredible style at the Veteran Motocross des Nations at Foxhill in England. Riding an identical Tork Craft Yamaha YZ250 to what he raced in the original Motocross des Nations a quarter-century back against his old rivals too, Hunt also impressed on track just as he did back in the day.
"The Veteran Motocross des Nations was a huge event for the sport," Ryan reflected. "Riders and fans came to the UK from every corner of the world and pitched camp on Thursday already, even though a bike is not ridden in anger until 9 am Saturday morning. So the buzz around the VMXDN is huge. My weekend got off to a good start with sixth in qualifying and two excellent fourth and fifth place finishes in Saturday's races.
"Sunday started with a freshly prepared track and a good top 5 start. I was however squeezed out while rushing up one of Foxhill's famous hills and took a high speed tumble. Picking myself up from last place, I fought back to tenth. Unfortunately, I was not feeling great after the crash, so I decided to sit out the last heat of the weekend.
"Riding old bikes is always a challenge and my weekend also wasn't immune from that! Every time you check something over, it need an extra bit of work. Nick Pritchett however provided a strong motor in his 2000 Tork Craft Yamaha YZ250 and it was incredible to race against the likes of Chicco Chiodi, Joakim Karlson, Brian Wheeler, Keith Johnson, Gary Hoptrough, and the rest.
"Best of all was riding an identical classic Tork Craft Yamaha YZ250 in the VMXdN to which I raced in the original Motocross des Nations at the same Foxhill all those years ago. It was a truly spectacular weekend!"
Motocross Grand Prix veteran Ryan Hunt earned his South African Springbok and Protea National Colours in a glittering career that included winning twelve SA National titles. International successes include the British Supercross title and winning the Weston Super Mare Beach Race. Ryan more recently switched to Veteran Motocross. His 2023 season was highlighted by his International Vets tour culminating in the Foxhill VMX des Nations.
| | |
| --- | --- |
| What | Veteran Motocross des Nations |
| Where | Foxhill, England |
| When | 27-28 August 2023 |
| Community | International |