02 Aug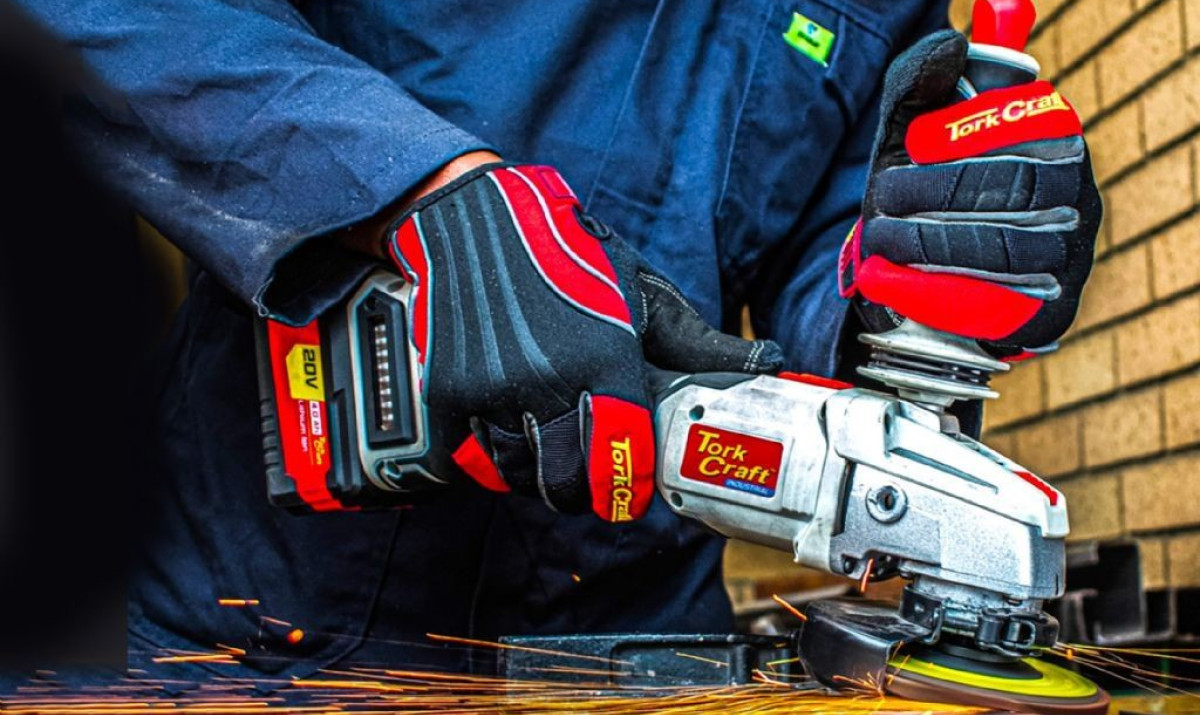 Media Release
| | |
| --- | --- |
| What | Tork Craft Angle Grinders by Vermont Sales |
| Where | Midrand, Gauteng |
| When | Wednesday 2 August 2023 |
| Community | South Africa National |

SA favourite tool brand will solve any angle grinding need
If you're looking for an angle grinder, where better to start than South Africa's favourite power tool brand, Tork Craft. Offering an ever more versatile range of angle grinders, kits, and accessories, there's a Tork Craft solution for whatever cutting or grinding job you need done.

Tork Craft's ergonomic and powerful top of the range 2400W 230 mm angle grinder has a handle that can be rotated 90 degrees, and an auxiliary handle that can be fitted on the left, the right or on the top for complete control. Featuring pin wrench and a M14 spindle lock for quick and easy accessory blade changes, it also has a blade guard that can be positioned for maximum protection whatever your grinding or cutting angle.
Tork Craft's powerful 230 mm angle grinder comes with multitude of different accessories for cutting or grinding anything from steel to masonry. It is also available in a variety of different kits to cater with whatever your grinding or cutting task. These include a combo with the machine and steel cutting discs, and another with the grinder and three diamond blades.
The smaller Tork Craft 115 mm angle grinder has a 900W motor and is great for precision cutting and grinding work on anything from steel to masonry, where power is still necessary. The 115 mm grinder comes with an adjustable blade guard, and a hex and pin wrench that works with the M14 spindle's lock for quick and easy blade change. A growing selection of convenient 115 mm kits includes a grinding stand that is imminently due on sale.
Tork Craft's third angle grinder option is its powerful cordless device with a long-life high-torque brushless motor and cast metal gear housing and powered by am extended life 20V battery. It too has a handle that can be positioned on both the left and right side, or on top. The handle also conveniently stores the wrench for quick and easy spindle locked wheel changes.
Tork Craft's cordless angle grinder packs a quick release wheel guard, a battery power indicator, and boasts re-connect safety. Available as the device alone, this one also comes in a variety of kits including one or two battery packs and a broad selection of accessories. Log in to vermontsales.co.za and search for angle grinders or visit your local hardware or tool store to find out more.