11 Oct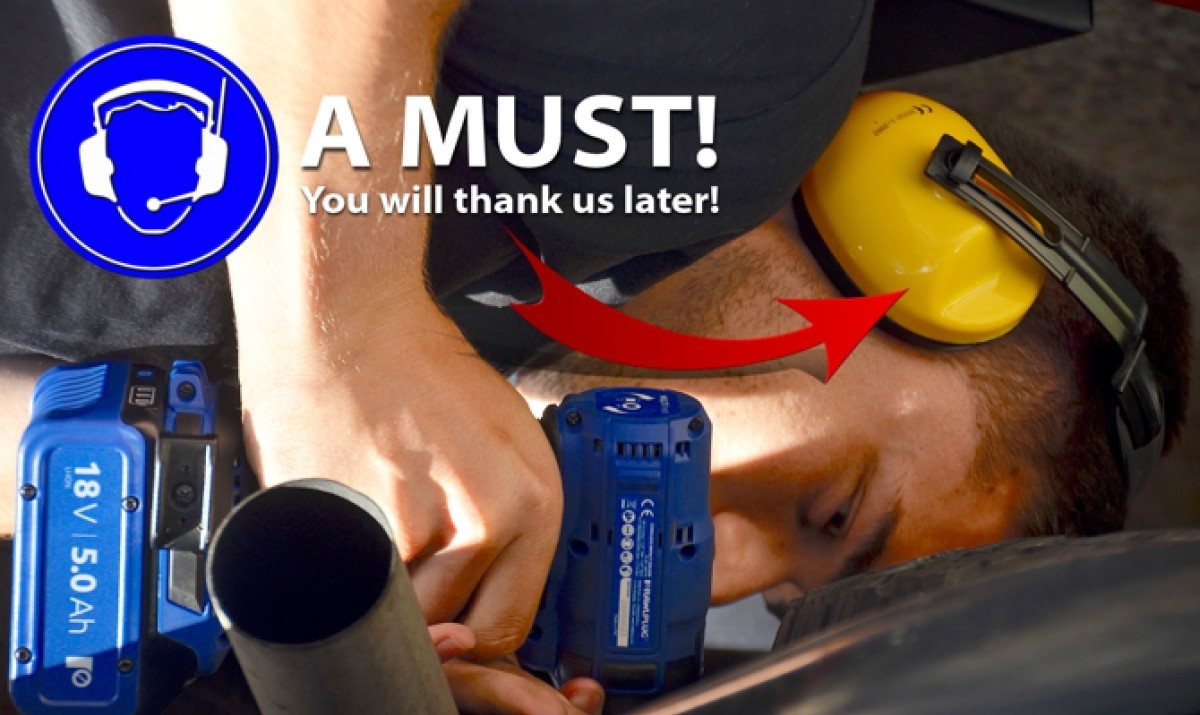 Media Release
TORK CRAFT EAR PROTECTION KEEPS YOUR HEARING
Guarding your ears will keep you hearing
Ear protection is an essential aspect of any workshop or activity where decibel levels are higher than average. You only have one pair of ears and it's always better to protect them, rather than live with impaired hearing in later life. Which is why Tork Craft offers some cool hearing protection options.
For the professional, Tork Craft's earmuff is ideal for use in the noisiest of environments, be that in the raucous machine ship, on the flight line, on the hunt, at the shooting range, or in the racing pit box. Offering the right hearing protection up to SNR25 level thanks to sumptuously cushioned Fian cups, Tork Craft's one-piece, lightweight, comfortable, and affordable earmuff has a soft-touch easy-adjustable headband for the most comfortable fit over long periods of use.
Not everyone however needs full time ear protection, and that's where Tork Craft's SNR 33 level ear protection foam ear plugs come into play. Designed to provide visitors to noisy environments with proper ear protection while they are there, or to offer retailers an affordable and easy off the shelf ear protection solution, Tork Craft Ear Plug Dispensers are perfect for countertop distribution or sale in dispensers of 250 or 500 pairs of earplugs. And 500 pair earplug refill packs are available for when your dispenser runs empty.
Tork Craft encourages users to always choose the right tool for the job. Simply using any tool can be dangerous. Like these ear protection products, Tork Craft also supplies a broad range of quality but affordable safety equipment required to do any job. Find out more at www.torkcraft.com.
| | |
| --- | --- |
| What | Tork Craft Ear Protection |
| Where | Midrand, Gauteng |
| When | Wednesday 11 October 2023 |
| Community | South Africa National |