14 Aug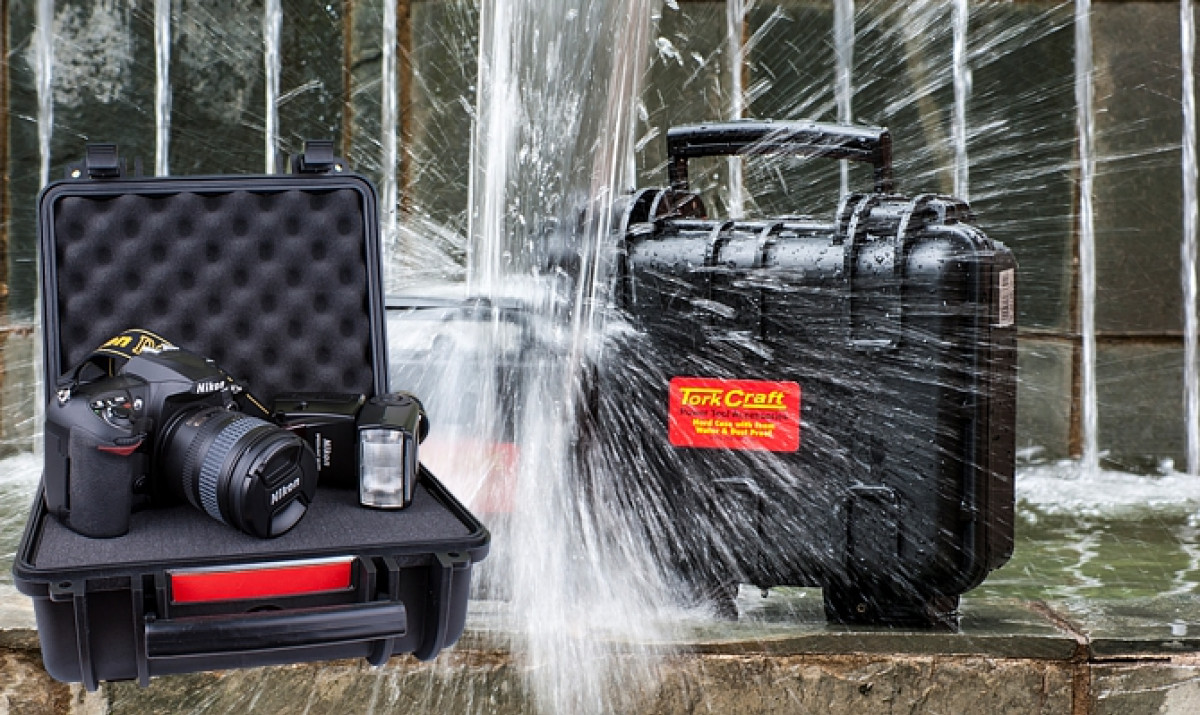 Media Release
| | |
| --- | --- |
| What | New Tork Craft Equipment Cases by Vermont Sales |
| Where | Midrand, Gauteng |
| When | Monday 14 August 2023 |
| Community | South Africa National |


Growing range of safety cases caters for every need
Ever felt the urge to better organise your workshop, garage, or any other space? Or do you need to transport valuable equipment safely, securely and in fine style, too? Well now is as good a time as any to achieve those aims with Tork Craft's impressive range of top quality safety and transport cases.
Ideal for the serious photographer, videographer, audio specialist, sportsman or outdoor enthusiast, Tork Craft's growing range of heavy duty, professional equipment cases are super-foam embedded and lined to ultimately protect your essential equipment and sensitive instrumentation from the elements of transport and storage.
Tork Craft's waterproof, crush-proof and dust-proof cases are easy to open with double throw latches. Robust hinges offer maximum security and rubberised handles make for ergonomic, comfortable, and wear-free handling. Overlapping interlocking lids eliminate distortion and mismatching and contribute to an overall sturdier case. Moulded padlock holes ensure top security.
Some Tork Craft cases feature special ventilation to ensure best care of the transported goods. Available in a broad range of rectangular shapes and forms, from flat, to tall, to wide and more, Tork Craft also makes custom cases for rifles and bows and laptop. Tork Craft's broad range of hard plastic cases come in anything from a small 19 by 17 by 6 centimetre box to a 86 by 73 by 45 cm case, and everything in between.
Safe and sturdy Tork Craft heavy duty cases withstand extreme weather and fluctuating temperatures to transport your hobby safely and securely, dispatch equipment to whenever the need be. Or just protect your valuables and assets in storage. There's a Tork Craft Case to do whatever is needed in fine style too. Visit www.torkcraft.co.za and enter the code PLC in the search pane to explore Tork Craft's full range of cases.